Hello Japanese Architecture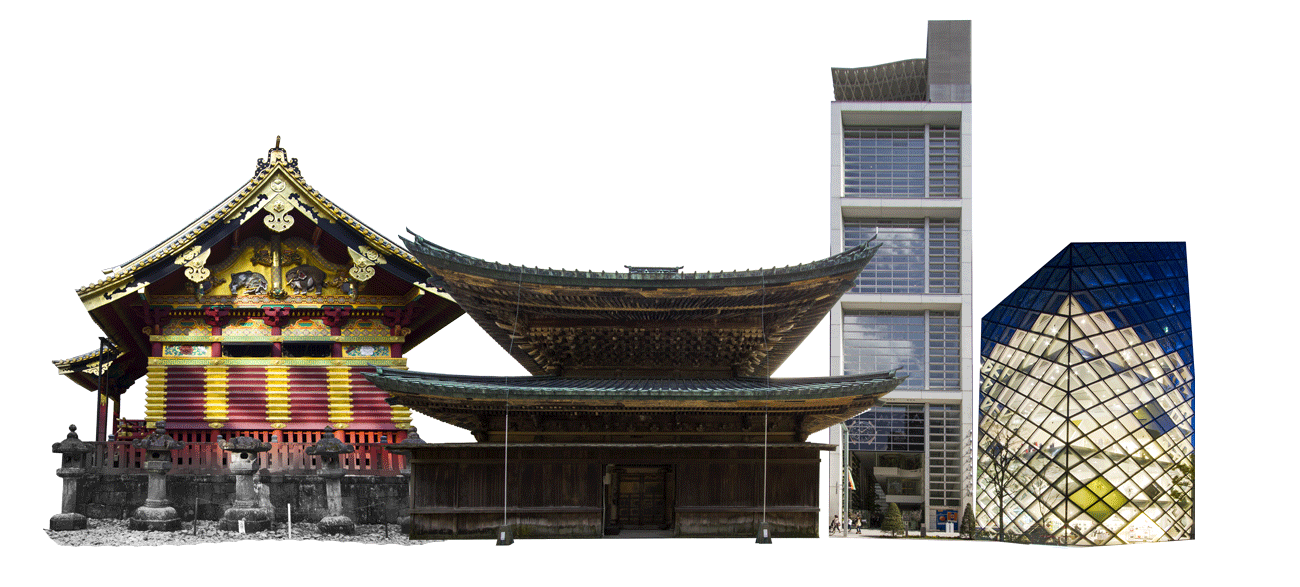 Mission
Inspire the next generation of architects and designers with extraordinary architecture from the past.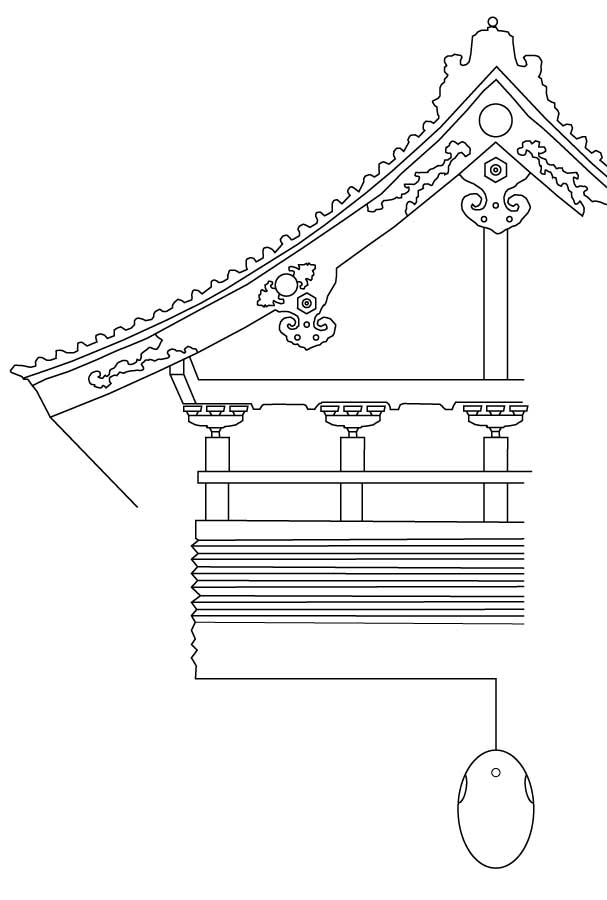 So easy to find, your favorite Japanese Architecture is one click away.
You don't have to know Japanese geography or architects in advance, you can just go through images and find your favorite. If you are looking for specific architecture, we have simple filters for you.
Amazing architecture photography.
Your best learning tool.
A picture is worth a thousand words. Enjoy learning through images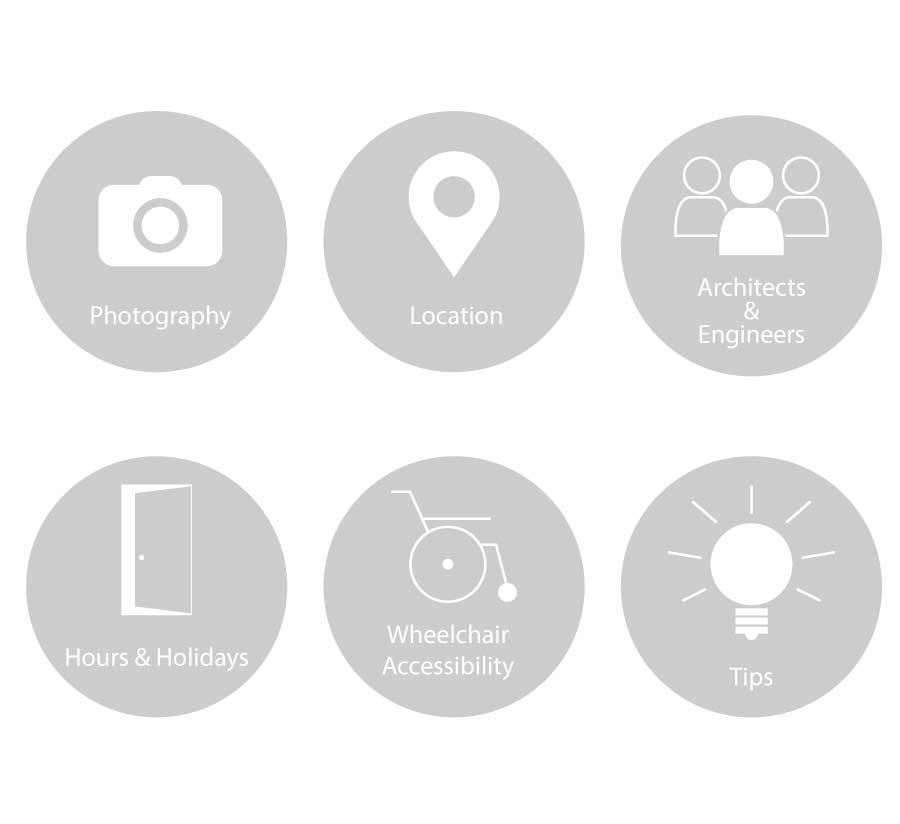 Everything you need to know about exploring your dream architecture is right here.

Japan Architecture isn't an encyclopedia or regular travel guide. Besides basic information like building names and location, you can find special tips like the best season to visit or wheelchair accessibility information.